Better
days
Brighter
Future
We're a specialist recruitment agency, focusing on technology, digital and business change.
Expert
Technology, digital

and

business change

recruitment. Let's transform lives together.
Technology
Enhance your organisation with skilled Technology professionals for reliable solutions and lasting success.
Digital
Improve your online presence by connecting with resourceful digital specialists.
Business Change
Supporting your organisation with your business change needs through growth and stability.
Find your dream role.

Latest Openings
Perfect Matches in Technology, Digital, and Business Change
At Better Days Recruitment, we're passionate about connecting skilled candidates with organisations that share their drive for success. Our specialisation in Technology, digital, and business change sectors allows us to find the perfect fit for your career aspirations or your team's growth. Explore the opportunities we provide and experience the transformative power of the right match.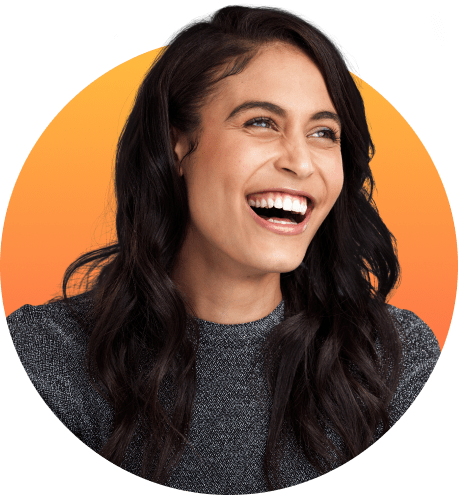 Carole-Anne has worked with us for many years and has helped us in securing valuable hires across our Technology department. She listens to the business needs, is highly professional and presents us with good quality candidates. Whether you are looking for a job or need help recruiting I would highly recommend Carole-Anne to help with your search!
Jodie​ Cashman
DMH Stallard
I first met Ceres twelve years ago and have enjoyed working closely with her since then with both of us moving between organisations but continuing to work together. With Ceres you get what you see, someone who is open, honest, hardworking, diligent and polite, supportive but in no way pushy (which can be a flaw in other agents I have met). Over the years Ceres has found me many great candidates and has provided me with invaluable support and guidance. I hope to continue working with Ceres and have no hesitation in recommending her and her team. Being blunt, the best agent I have worked with.
John Dalton
Bupa
I have been using better days recruitment for the past year and a half with great success. Their knowledge of the local labour market is excellent, they can give good advice on recruitment. Better days recruitment makes sure they get to know the organisation and because of that they have always been able to provide me with the right calibre of candidates who would fit in our organisation. I have no need to go to another recruitment agency and can recommend them whole heartily.
Dimitri van Kakum
Head of Digital Technology
Talk to us today
Ceres Jenkins
Carole-Anne Manser