Our Story,
Your Success
Discover the vision and values driving Better Days Recruitment
Making a Difference,
One Placement at a Time
At Better Days Recruitment, we forge powerful connections to create lasting change. By uniting skilled individuals with purpose-driven organisations, we make a profound impact on both candidates and communities. Specialising in Technology, digital, and business change roles, our experienced team focuses on the unique needs of clients and candidates to build strong relationships and foster an environment of growth and innovation.
Join us as we create better days together, one placement at a time.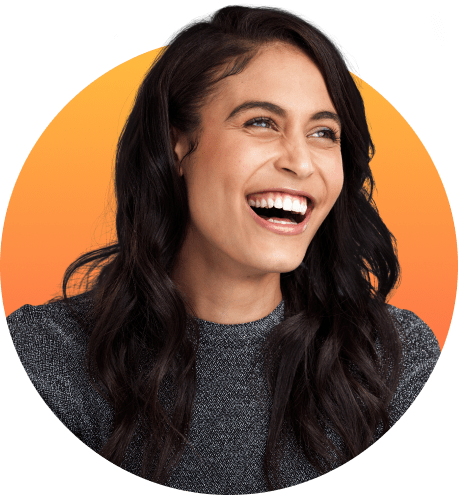 Our Key Values
Driving our success
Purpose-Driven Commitment
Striving for meaningful impact by connecting talented individuals with organisations making a difference.
Inclusive Excellence
Embracing diversity and fostering an environment where all individuals are valued, respected, and supported.
Authentic Relationships
Building genuine connections through trust, understanding, and open communication with clients and candidates.
Meet the
Better Days team
[email protected]
07921 576 401
Carole-Anne Manser
Senior Recruitment Consultant
[email protected]
07795 474573
Talk to us today
Ceres Jenkins
Carole-Anne Manser